Sun Shelter Project


The Eaglesham Agricultural Society is building a much needed Shelter to protect our visitors from hot sun and inclement weather during events.

We have removed and re-purposed the old Hot Foods Booth and Games Booth that once blocked our view of the Ball Diamond. This new shelter parallels the Ball Diamond providing shelter with open views of the Ball Diamond and surrounding area. Presently the main framework is finished and standing. We will be pulling the cover on at first opportunity.

We would like to thank Brian Martin and Greg Hines with his crew and equipment as well as Danny Paradis with his crew and equipment for erecting the shelter framework. Martine Piebiak and Maggie Greenfield supplied the crews with refreshments and food.

Thank you to Wanham Trucking for the material to finish the floor area and thank you to ATCO for drilling the pilings.
Sierra Concrete poured the concrete.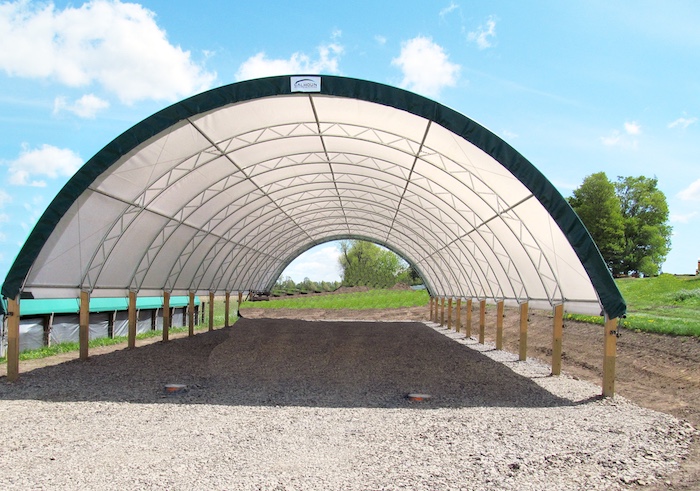 The image above is an example of what this new shelter will look like.

If you would like to partner with us to help fund this project - - -

Donations can be sent to Eaglesham Ag. Society Box 207 Eaglesham, AB T0H1H0

Call Martine Piebiak (Ag Society President) at: 780-359-2448
ObscureMyEmailOne

or: Doug Greenfield at: 780-359-2121 ObscureMyEmail

Thank you for partnering with us.