Sun Shelter Project


The Eaglesham Agricultural Society is fundraising for a needed Shelter to protect our visitors from hot sun and inclement weather during events.

We have removed and re-purposed the old Hot Foods Booth and Games Booth that once blocked our view of the Ball Diamond. This new shelter will parallel the Ball Diamond providing shelter with open views of the Ball Diamond and surrounding area.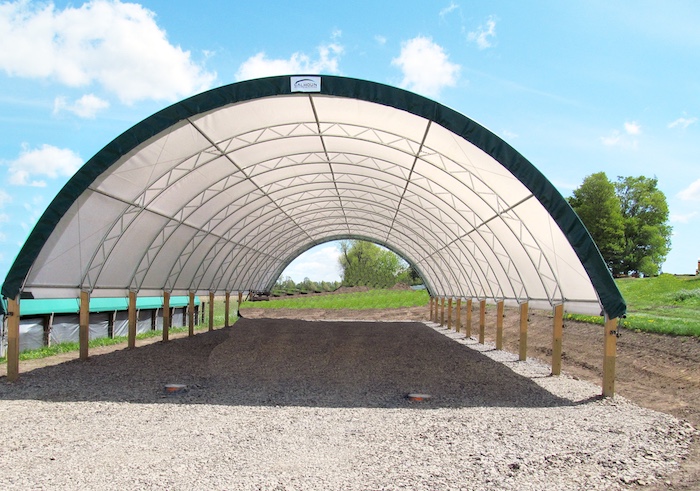 The image above is an example of what this new shelter might look like.

Please partner with us to build this project. Currently needed is funding to place the screw piles to secure the building.

Donations can be sent to Eaglesham Ag. Society Box 207 Eaglesham, AB T0H1H0

Call Martine Piebiak (Ag Society President) at: 780-359-2448
ObscureMyEmailOne

or: Doug Greenfield at: 780-359-2121 ObscureMyEmail

Thank you for partnering with us.