West Smoky Recreation - Fitness Centre

4817 53rd. Ave. on the North end of Eaglesham
Across from the Eaglesham School

Box 296 Eaglesham Ab. T0H 1H0
For bookings call 780-359-2121


Fitness Membership Program

Serving the Central Peace Region

Go for run, have a work out or bring friends and play Pickle Ball.
Pickle ball is a fast growing sport for all ages.
Pickleball courts are open

A WSRC Fitness Membership includes:

1- Use of the Fitness Room 24/7
2 - Use of the Multi-Court for Pickleball - Running - Walking - Archery
3 - Free skating on the rink between scheduled events.
Free access to our skate / hockey equipment lending room

Bring friends for a $5.00 drop in fee

Bring small children and let them enjoy the play area

Fitness Rooms are open to members 24 / 7

Please check the WSRC website to avoid time conflict with regular or special programming.

Memberships are available:
Monthly: $35.00 ea.
Annual: $135.00 ea.
Family: $250.00
Drop in fees are $5.00
(Scroll Down)
780-359-2121
arena (at) eaglesham.biz

Fitness room patrons must be accompanied by another person over 18 yrs.


West Smoky Rec Center Eaglesham
Fitness room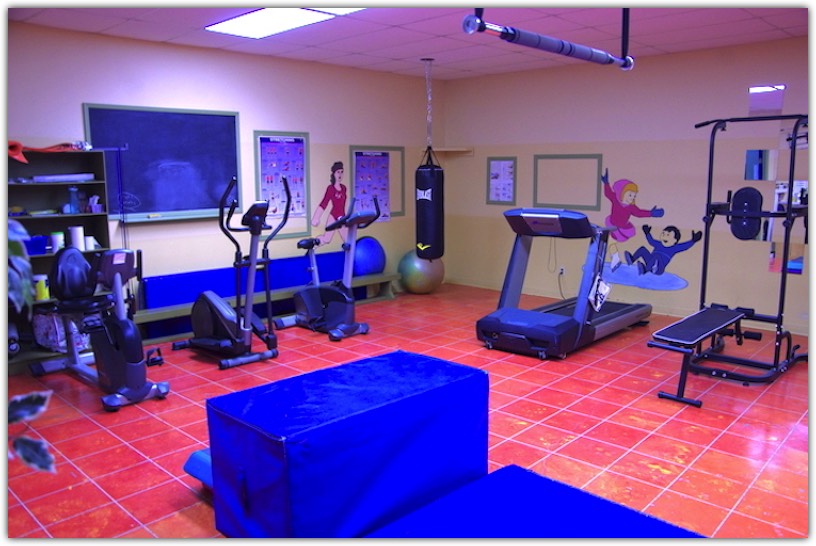 For our fitness members:

A Nautilus Recumbent exercise bike
A Gold's Gym Elliptical machine
A Nautilus high speed exercise bike
100lb. bare knuckle punching bag
A Nautilus treadmill
Multi-use Dip Station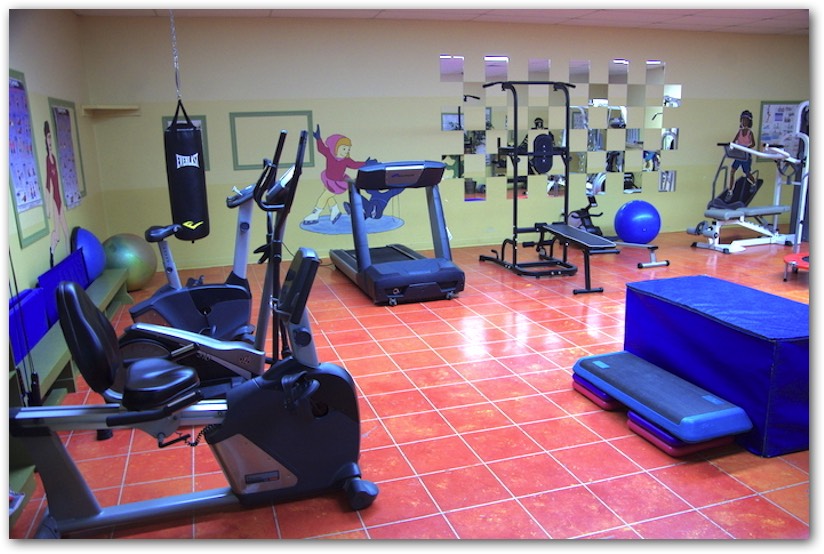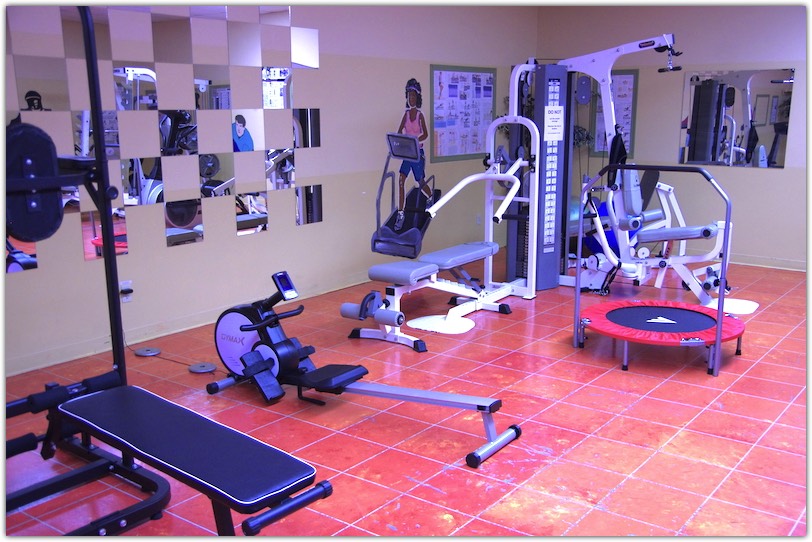 A GymAx adjustable - quiet rowing machine
A Key's Fitness multi-use pressing station
An adult exercise trampoline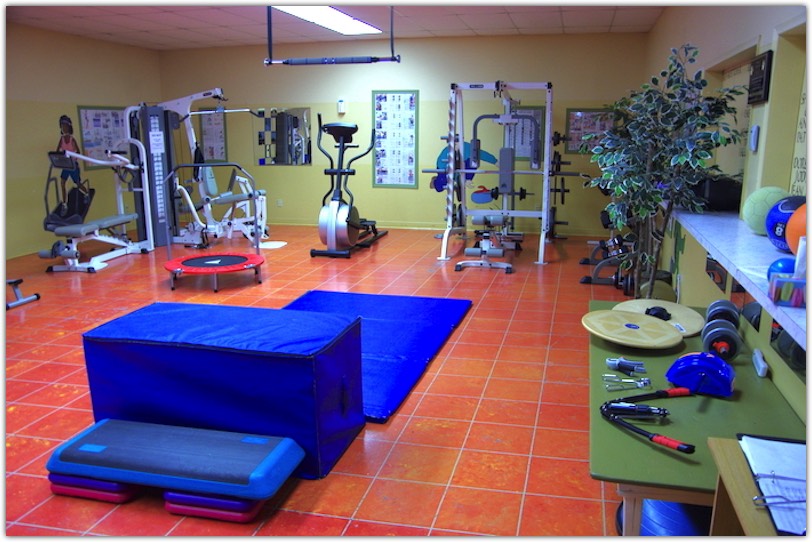 Here you see an Aeon Fitness heavy duty large Elliptical machine
Keys Fitness bench press / squat machine
An exercise bench with tumble mats
A trapeze for core workouts
Various free-hand exercise components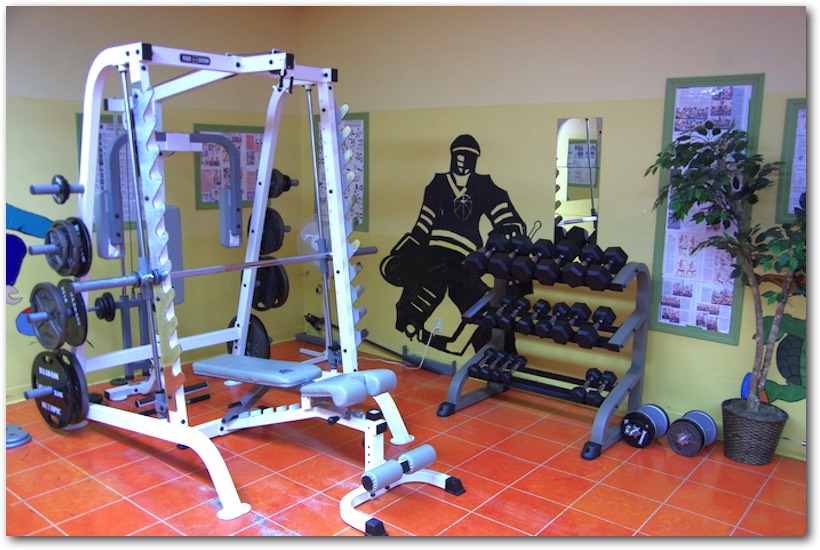 Keys Fitness power system bench press & squat machine
Assortment of free weights

Multi Court
2 Pickle Ball Courts / Archery net / Walk / Run area
Box Hockey game and Ping Pong
Located in the old curling rink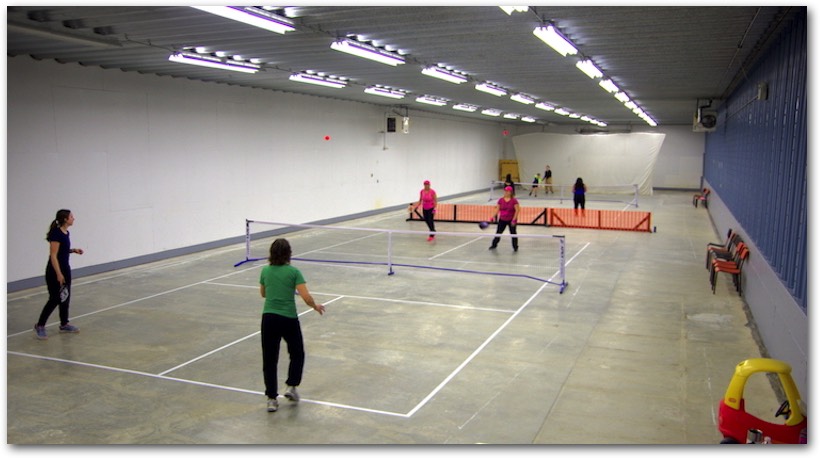 Pickle Ball
The fastest growing game in the world at present!
Bring appropriate foot wear
paddles and balls supplied