West Smoky Recreation - Fitness Centre

4817 53rd. Ave. on the North end of Eaglesham
Across from the Eaglesham School

Box 296 Eaglesham Ab. T0H 1H0
For bookings call 780-359-2121


Fitness Membership Program

Serving the Central Peace Region

Go for run, have a work out or bring friends and play Pickle Ball.
Pickle ball is a fast growing sport for all ages.

Bring small children and let them enjoy the play area

Fitness Rooms are open to members 24 / 7


Memberships are available:
Monthly: $35.00 ea.
Annual: $135.00 ea.
Family: $250.00
Drop in fees are $5.00
(Scroll Down)
780-359-2121
arena (at) eaglesham.biz

Fitness room patrons must be accompanied by another person over 18 yrs.


West Smoky Rec Center Eaglesham
Fitness room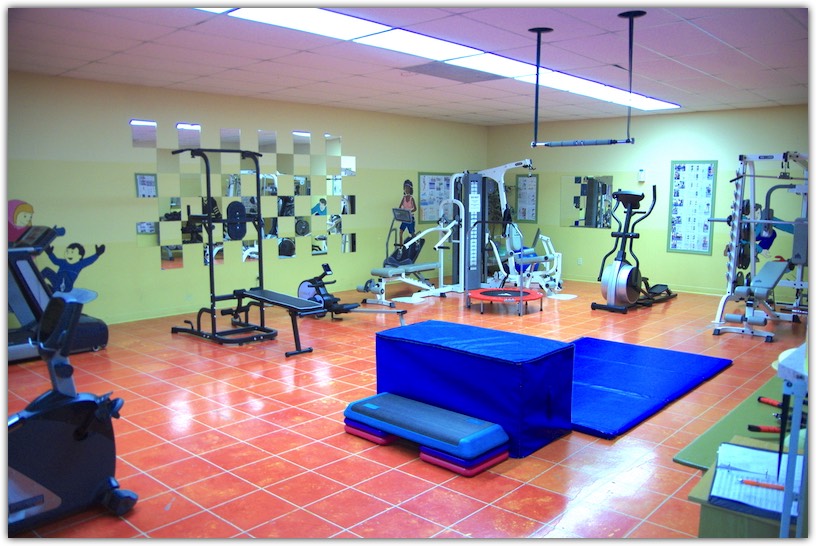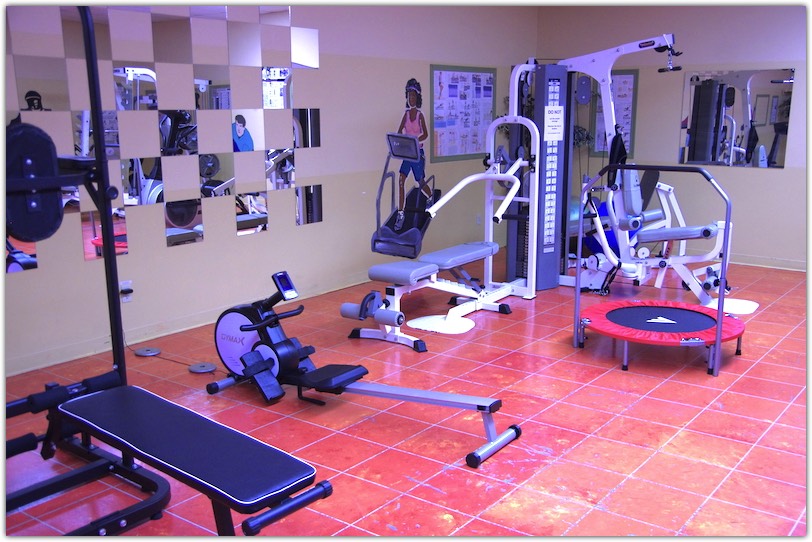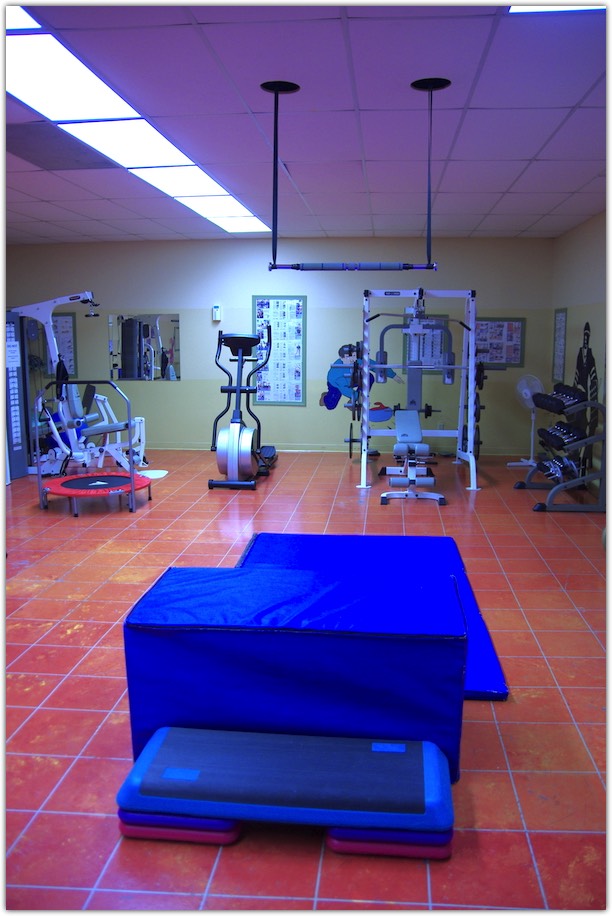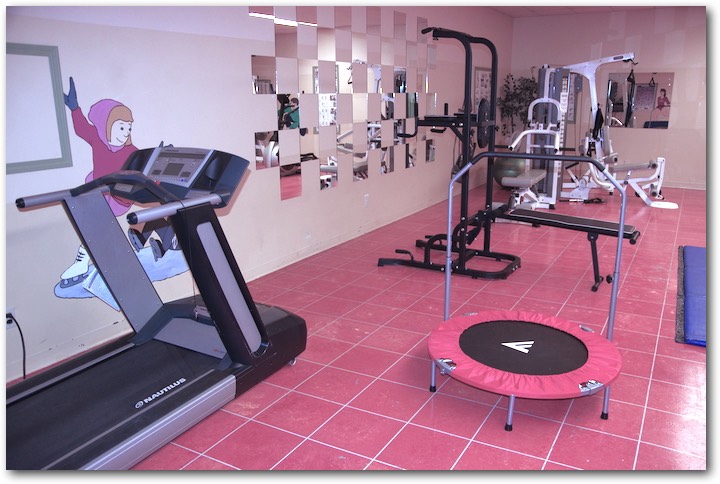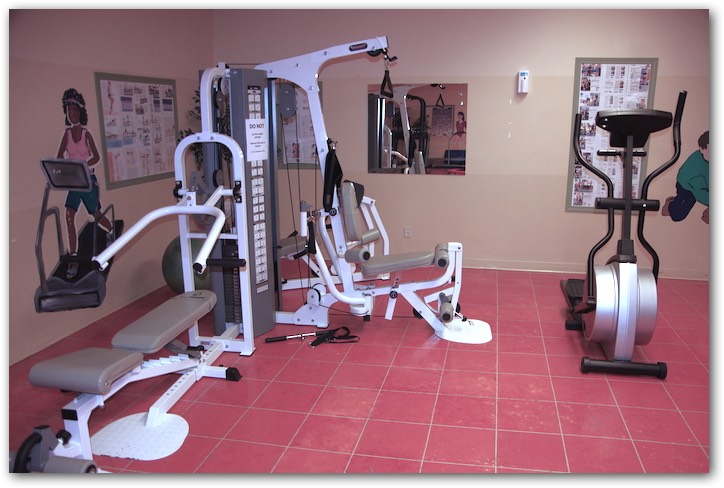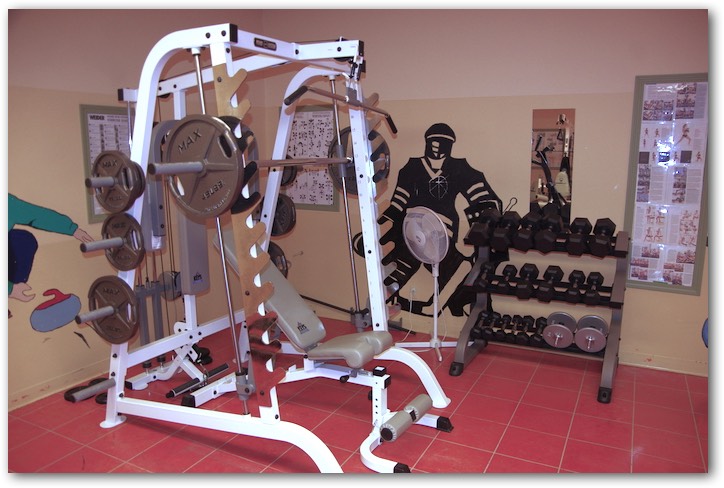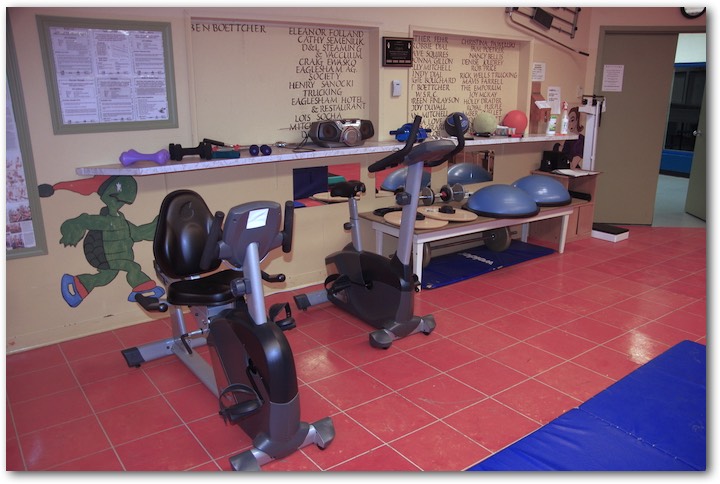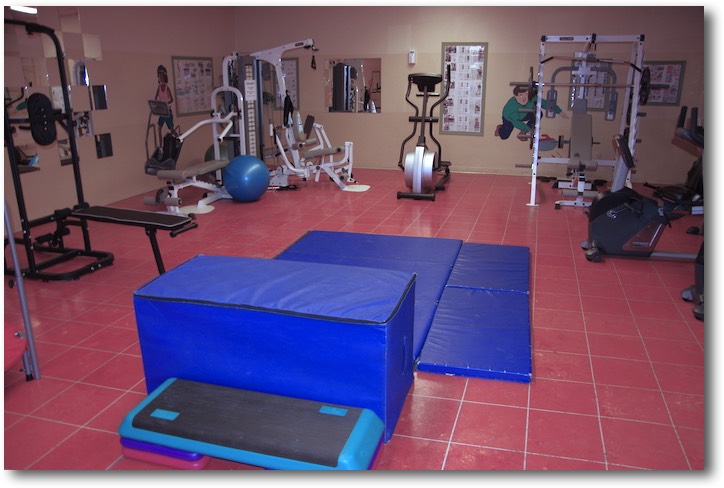 Sport Court
2 Pickle Ball Courts / Archery / Run track