Eaglesham Fire Department Presents The Annual
On hold until Further Notice
Birch Hills Fire Department will be hosting the third annual
Barrels & Buckles fundraiser in 2021.


This is a two day barrel racing event held at Eaglesham Park in Northern Alberta, an Alberta Provincial Gymkhana Association (APGA) sanctioned, open competition.

Also in this Peace Country event will be camping, craft and food market, dinner, dance and pancake breakfast.

If you wish to donate to help cover costs, merchandise for silent auction, raffles or prizes, labour or equipment for prep work on the grounds or maintenance during the event, sponsorship of the pancake breakfast or, if desired funds to go directly toward the side-by-side purchase.

Your support of this event is greatly appreciated and will help make it a success.

To contribute, please contact: Tom Morgan - Fire Chief, Eaglesham Fire Department. 780-864-8664
firechief (at) birchhillscounty.com


Eaglesham Fire Department Presents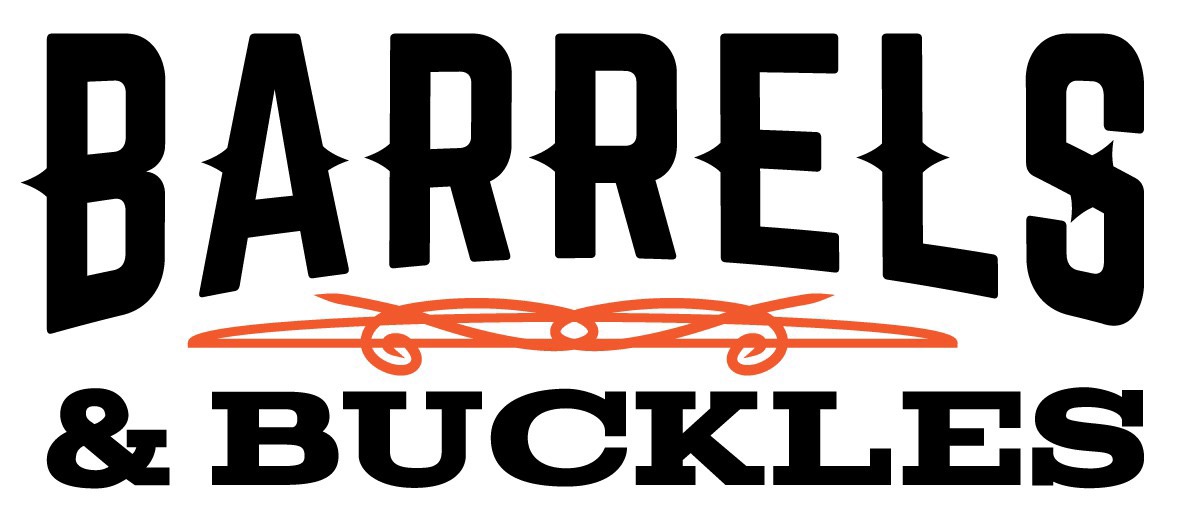 Barrels & Buckles
Annual gymkhana and Fundraising Event for Eaglesham Fire Department
At Eaglesham Park

On hold for this year

Camping $10 per day

Gate Admission by Donation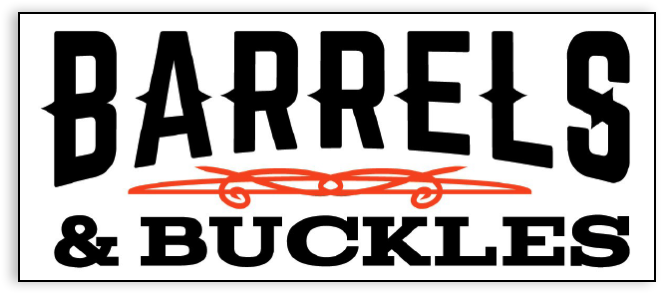 This is an annual two day APGA sanctioned, open, Gymkhana event with a high points buckle as a fundraiser.

The Eaglesham Fire Department is fundraising to purchase a side-by-side ATV with grassland / wildfire firefighting capabilities, a trailer and storage unit. This ATV will also be used for remote rescues.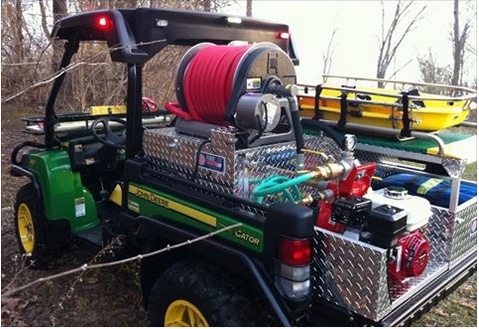 The image above is an example of the one we are fundraising for. This will be a benefit to all Birch Hills County fire departments and able to be used for off road rescue.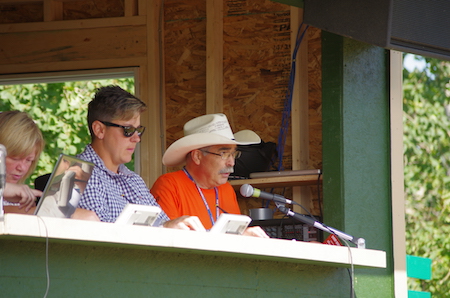 Fire Chief Tom Morgan addresses the Event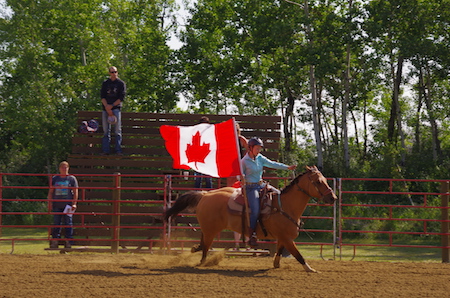 The Entrance Ride - O Canada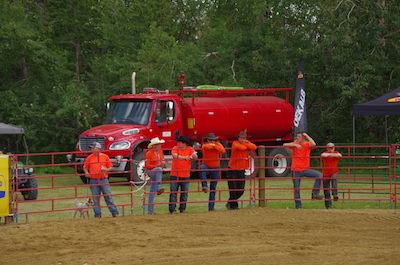 The Eaglesham Fire Dept. Pit Crew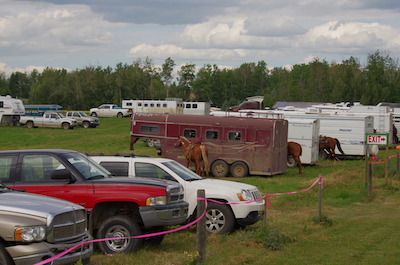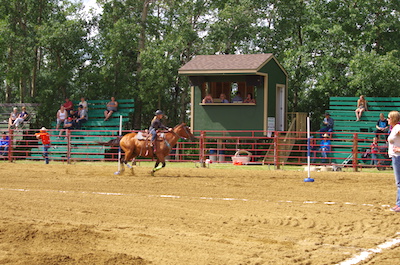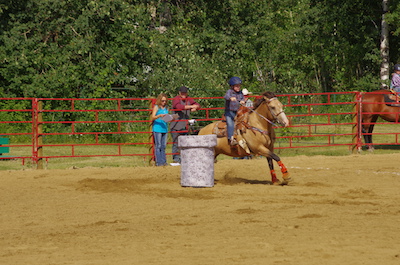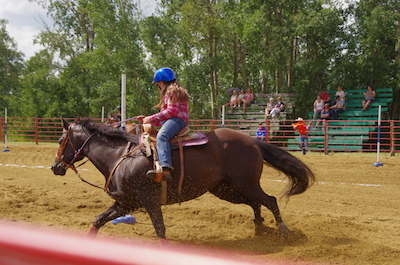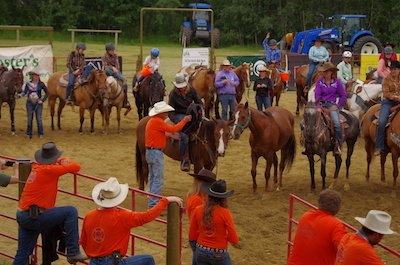 Fire Chief Tom Morgan presenting awards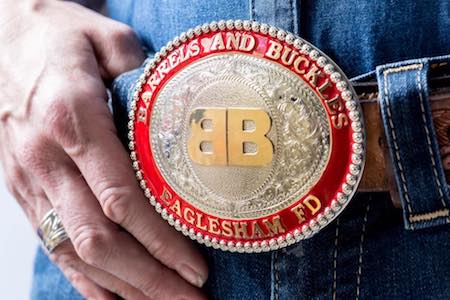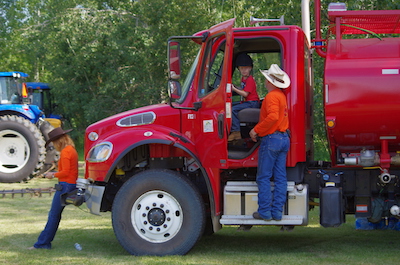 Fireman, Mike Collie with a future firefighter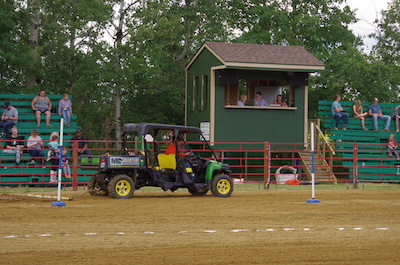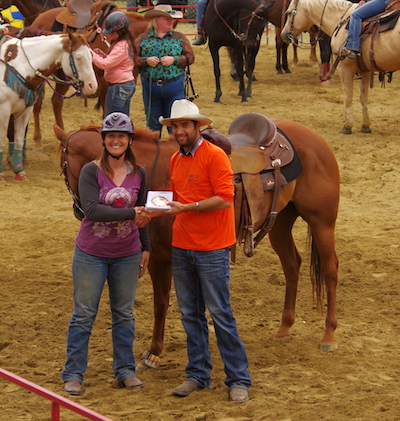 Wolf Morgan presents the "Grande Prize Buckle"
Thank you to our 2018 Sponsors
Thank you to our 2018 Sponsors


Eaglesham Volunteer Fire Department and Barrels & Buckles would like to thank all of their 2018 Sponsors

ATB EAGLESHAM
ATB RYCROFT
ATCO ELECTRIC
BEAR COUNTRY INN
MELVIN BARNHARDT & GWEN
HALMILTON
BIG STICK RENTALS
BIRCH HILLS COLONY
BIRCH HILLS COUNTY
BIRCH MEADOWS COLONY
BLUE LINE GOLDEN RETRIEVERS
BOISVERT SERVICE GARAGE
BRENDA DEFOSSES
INDEPENDENT ARBONNE
CONSULTANT
BUILT RIGHT SHEDS PLUS
OTHER CREATIONS
CANADIAN TIRE
D&L STEAMING &VACUUM
SERVICES
GIROUXVILLE GENERAL CO-OP
COOPERATORS INSURANCE
FALHER
COUNTRYSIDE MOTOR SPORTS
CRYSTAL CLEAR INSURANCE
LTD.
DANE SCOTT RANCH LTD.
D.B. FRIST AID TRAINING
DESPINS EXCAVATING
DOLLY'S RESTAURANT
DOUGLAS LAKE EQUIPMENT
ERIKA DUVALL
JODY DUVALL
DUNVEGAN ENERGY WORKS
EAGLESHAM PARTS & SERVICE
EAGLESHAM AG. SOCIETY
EDGE AUTO REPAIR
EDMOND & ANNE PAWLUSKI
FAIRVIEW VETERINARY CLINIC
FALHER PHARMACY LTD.
FUME
GRAZERIE RANCH
GREENHAWK
GOSHAWK FARMS
GREGGS DISTRIBUTORS
(SPIRIT RIVER)
GRANDE PRAIRIE KUBOTA
GRANDE PRAIRIE POWER
SPORTS
HOMESTEADER HEALTH
IRONSUN CONSTUCTION LTD.
JACK LEFLEY AND SONS OIL
FIELD CONTRACTING
KEDDIES
LAKESIDE GOLF & COUNTRY
CLUB
LITTLE ROCK ENTERPRISES
LOOSE MOOSE TRADING POST
LYNNE D LAURIN
MUELLER FARMS
MORGAN FARMS
NORTHWEST WELLNESS CENTRE
OLIVERS FUNERAL HOME
ON THE EDGE GRAPHICS
PAT'S AUTO SUPPLY
PARADIS VALLEY HONEY
PEAVEY MART (GRANDE PRAIRIE)
ED &MARTINE PIEBIAK
PURE ESSENCE ARTS AND HEALING
RAY BAR FARMS
REBEL BENT GRAPHICS
RYCROFT CO-OP
RICK'S FUEL SERVICE
SPIRIT RIVER FLOORING LTD.
SPIRIT RIVER IGA
SUPERIOR FIRE CONTROL LTD.
TROUW NUTRITION
CHUCK &SHIRLEY ULLAND
UPS GRANDE PRAIRIE
VERTICAL BUILDING SOLUTIONS
SPONSORS OVER $1000.00
LEGEND OUTFITTING
TRANSCANADA PIPELINES ($2500.00)



2017 Sponsors


ACCESS INSURANCE
BAR DIAMOND W. CATTLE CO.
BEAR COUNTRY INN
BIG STICK RENTALS
BIRCH HILLS COUNTY
BIRCH MEADOWS COLONY
BRENDA DEFOSSES INDEPENDENT
CONSULTANT
BUILT RIGHT
CARGIL (Rycroft)
CHS (Eaglesham)
CINDY STUCKLES
COMPASS VACATIONS
CO-OPERATORS (Falher)
COUNTRY PUMP OUT
COUNTRYSIDE MOTOR SPORTS
CPS (Rycroft)
CRYSTAL CLEAR INSURANCE
DECCA INDUSTRIES
DOUGLAS LAKE EQUIPMENT
EAGLESHAM LAKESIDE GOLF & COUNTRY
CLUB
ELKRIDGE FARMS
FIONA LOVE
FOSTER'S AGRI-WORLD
GARY SONOSKI
GO AUTO FAHLER
GREEN HAWK HARNESS & EQUESTRIAN
STORE
GOSHAWK FARMS
HELENA'S HEALING
KEDDIE'S
KING'S COSTUM UPHOLSTRY
LEAH BOREEN
LOOSE MOOSE TRADING POST
LORI WITTS
MARTIN DEERLINE (Falher)
MEL & MARGIE HYLAND
NORTHWEST WELLNESS CENTER
ON THE EDGE GRAPHICS
PEAVEY MART (Grande Prairie)
PURE ESSENCE ARTS & HEALING
REBEL BENT-GRAPHIC DESIGN
RICHARDSON PIONEER
RITCHIE BROS. AUCTIONEERS
JEAN-MARC ROUSSSIN
SPADE RANCH
SPIRIT RIVER IGA
UFA PETRPLEUM (Rycroft)
UPS STORE (Grande Prairie)
SPONSORS OVER $1000.00
MONSANTO CANADA($2500.00)
LEGEND OUTFITTING
BIRCH HILLS COLONY (SAND FOR ARENA)
JACK LEFLY AND SONS OILFIELD
CONTRACTING(TRUCKING OF SAND)