The Community of Eaglesham
Flying the Peace Country
Local Pawluski Fly in
River Boating
Family fun
Riding Along the Smoky River
A land of adventure
The Shaftsebury Ferry
Crossing the Peace River on Hwy. 740
Eaglesham Volunteer Fire Department
Fire Practice
Unlimited Outdoor Recreation
Enjoying a quad ride to the Smoky River
Exploring the River Systems
Kayaking the Smoky River
Eaglesham Golf & Country Club
9 hole Golf at its best
Agriculture & Petrochemical Industries
Oil pumpjack in a field of Canola
Non-stop Ball Games
Summer sports in Eaglesham
Equestrian Summer Sports
A good way to grow up
Peace Country Mule deer
Watchable wildlife in a quiet land
The Annual Smoky River Jet Boat Races
When you feel the need for speed!
Eaglesham School
Famous for its Outdoor Pursuits
West Smoky Rec Centre
Ice sports - Curling - Hockey - Fitness Centre
The Beautiful Peace River
All the recreation one could imagine
Eaglesham Remembers
Students dig trenches to remember our veterans
Located in the progressive Peace River Region Of Alberta
A supportive community for families
Surrounded by rivers, wilderness and unlimited outdoor recreation
A Great place to locate your business & your family
Get an adventurous high school education with the Eaglesham Outdoor Pursuits Program.
We are a Birch Hills County community
We hope you enjoy our community showroom
come often for a visit or contact us for more information.

The Eaglesham.biz website is developed and maintained by the Eaglesham Ag Society.
See the About page for more information abut the Eaglesham Agricultural Society and this website.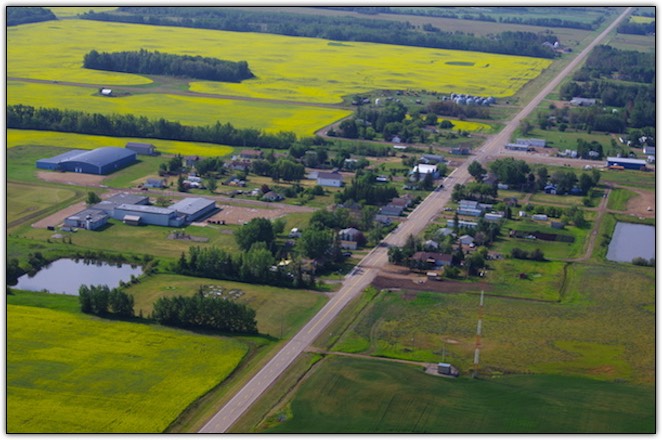 Eaglesham, Alberta, Canada
Family Friendly & Open For Business
Eaglesham Community Business Indications:
(includes browser search data)
Eaglesham Alberta, a Birch Hills County Community

Eaglesham Business directory

Live near a Golf Course in Alberta

Purchase prime property near good hunting in Alberta

Recreational Property for sale in Alberta

Recreational Property for sale in Canada

Quiet family homes for sale Alberta

West Smoky Recreation Centre

Best community to live in Northern Alberta

Land for sale in the Peace River area

Land for sale Eaglesham

Land for sale Northern Alberta

Quiet country living in Alberta

Alberta Country Real Estate

Affordable small town Real Estate in Western Canada

Alberta rural business Real Estate

Northern Alberta Business opportunities

Properties to buy Northern Alberta

Affordable living in Canada

Live off the grid in Canada

Affordable lots for sale in Alberta

Purchase property near prime outdoor recreation in Canada

Group Camping in the Peace River Region

Business wanted in Northern Alberta community

Business wanted in Eaglesham
We look forward to seeing you!