Eaglesham Fire Department Annual Barrels & Buckles Event

In conjunction with the Eaglesham Midsummer Fair

(Please refresh this page to see the latest event additions)
Eaglesham Fire Department Presents

Barrels & Buckles
And the Birch Hills County
Mid-Summer Fair
Annual gymkhana and Fundraising Event for Eaglesham Fire Department
At Eaglesham Park
July 20 - 21, 2019




This is an annual two day APGA sanctioned, open, Gymkhana event with a high points buckle as a fundraiser.

The Eaglesham Fire Department is fundraising to purchase a side-by-side ATV with grassland / wildfire firefighting capabilities, a trailer and storage unit. This ATV will also be used for remote rescues.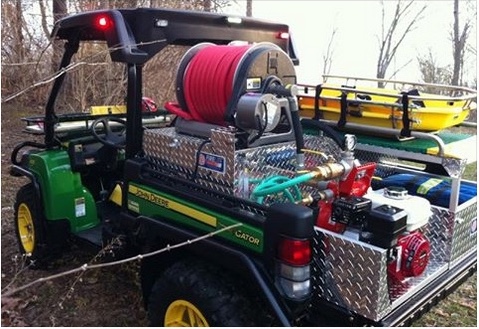 The image above is an example of the one we are fundraising for. This will be a benefit to all Birch Hills County fire departments and able to be used for off road rescue.

Eaglesham Fire Department is Hosting the second annual Barrels & Buckles fundraiser.


This is a two day barrel racing event held at Eaglesham Park in Northern Alberta, an Alberta Provincial Gymkhana Association (APGA) sanctioned, open competition.

Also in this Peace Country event will be camping, craft and food market, dinner, dance and pancake breakfast.

If you wish to donate to help cover costs, merchandise for silent auction, raffles or prizes, labour or equipment for prep work on the grounds or maintenance during the event, sponsorship of the pancake breakfast or, if desired funds to go directly toward the side-by-side purchase.

Your support of this event is greatly appreciated and will help make it a success.
To contribute, please contact: Tom Morgan - Fire Chief, Eaglesham Fire Department. 780-864-8664
firechief (at) birchhillscounty.com


2018 Barrels & Buckles Events Schedule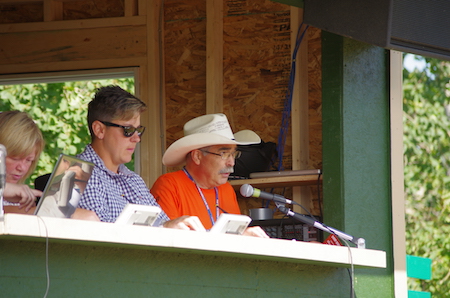 Fire Chief Tom Morgan addresses the Event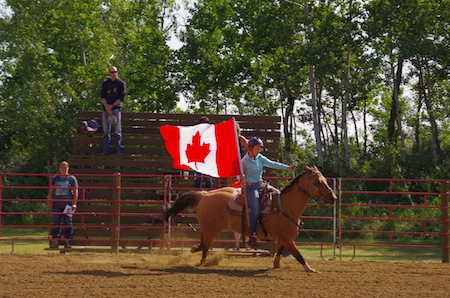 The Entrance Ride - O Canada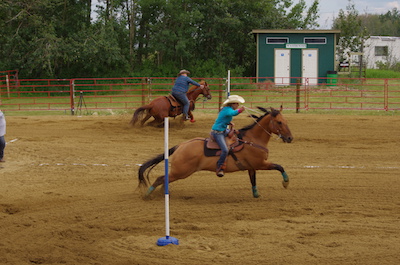 The Eaglesham Fire Dept. Pit Crew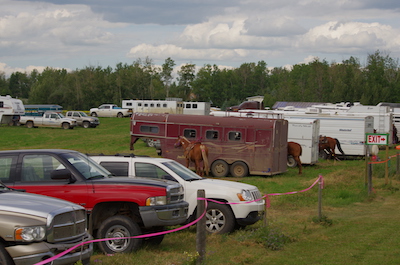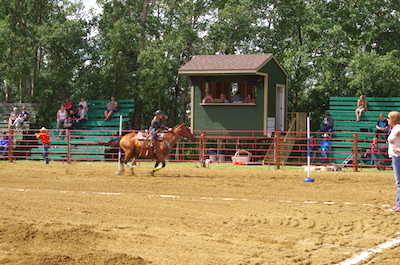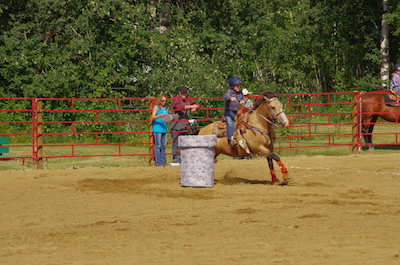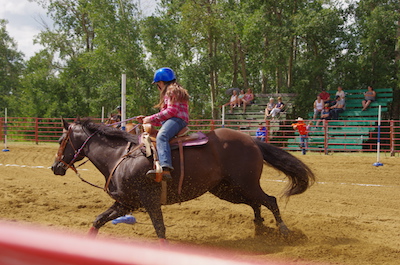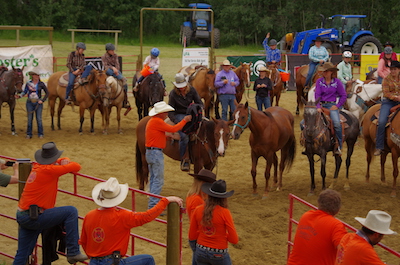 Fire Chief Tom Morgan presenting awards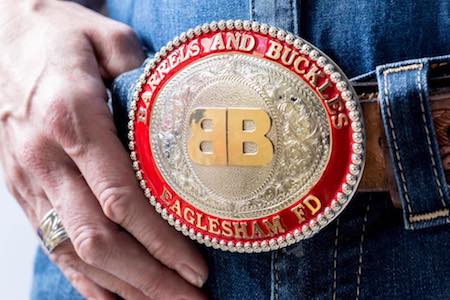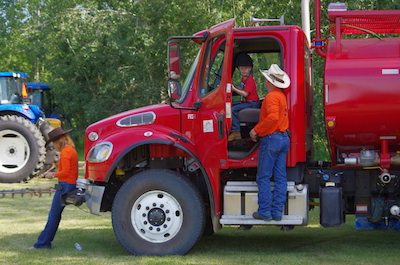 Fireman, Mike Collie with a future firefighter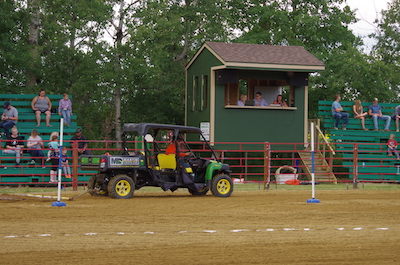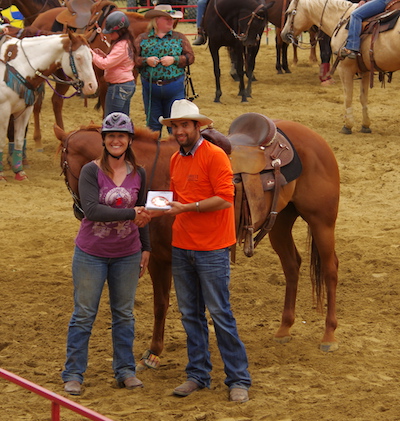 Wolf Morgan presents the "Grande Prize Buckle"